Our heart
Reference website for Congenital Heart Diseases
Niakoro provides quick and easy access to the most rigorous and constantly updated information for professionals working with congenital heart disease, to help them better understand their causes, effects and treatments. It also includes a forum for affected patients and their families.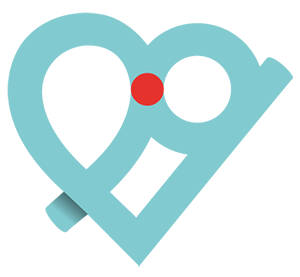 Created by sharing information and practical resources which help in assisting patients with congenital or acquired heart diseases in children, adolescents and adults.
Niakoro upholds the principles of the HONcode Code of Conduct from the Health On the Net Foundation for health websites.
Users can freely access some content without a subscription, but must be registered to access the forum and further content.
From the heart of the Andes to the hearts of children
Roberto Canessa

The Uruguayan pediatric cardiologist who survived the terrible plane crash over the Andes in 1972, tells us about his book published in Spain in April 2017: "I had to survive" by Pablo Vierci and Roberto Canessa, and how he has dedicated his life to children with heart disease: 'they help us to be better doctors and people.'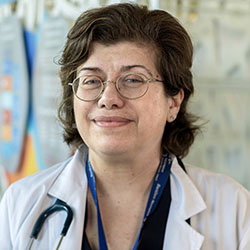 Dimpna C. Albert-Brotons, MD, PhD
Pediatric Cardiology
Pediatric Cardiology Consultant at KFSH&RC. Medical License 08/25170 (Barcelona)
Learn more/ Contact
Purpose of the web: To offer updated information on congenital heart defects, help to better understand causes, effects and how to treat them. Forum for families and healthcare professionals. Useful platform e-Learning. Online courses different levels.
Topics: Heart of the fetus and healthy child, topics of pediatric cardiology and congenital heart defects (and their specialties: arrhythmias, heart failure, hemodynamics, surgery, adult heart disease, etc.)
This site contains basic information about different aspects of healthcare written by professionals. Although it offers recommendations and general guidelines for the treatment of certain conditions, these must not be used under any circumstance to reach a diagnosis, prescribe treatments or perform any medical activity that should be done by a professional. The contents of this site do not, in any way, substitute personal care given by health teams. No part of niakoro.com or any of its contents may be reproduced, copied, modified or adapted without the prior written consent of the Editorial Committee.